---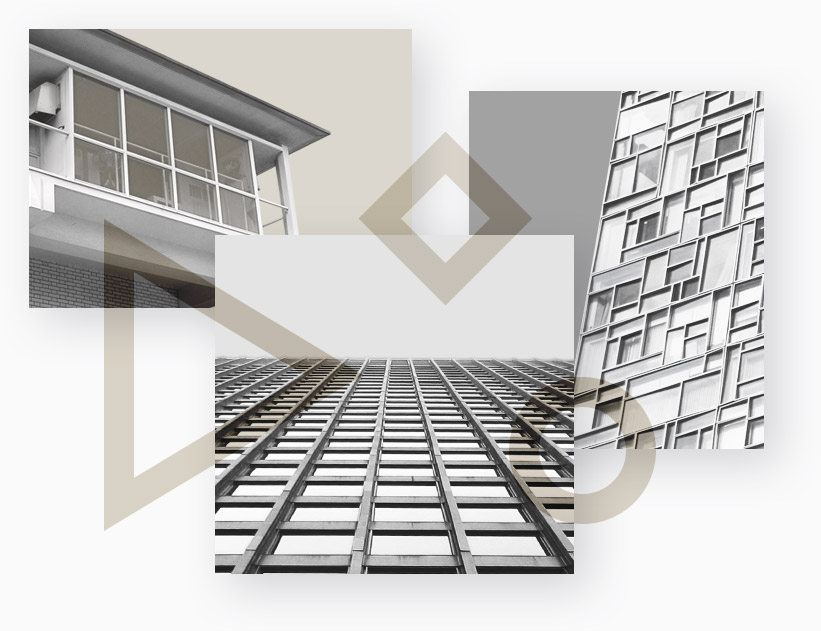 AB
OUT

---
Our years of experience give us the confidence we can accomplish this objective and leave you and all other customers satisfied with our Residential Construction.
We have happily served Westchester County, North Westchester, the Bronx and Connecticut or many years. We feel we are a genuine part of the community and not some national company looking to expand into new areas.
BRICK
PAVING
PATIO
---
We care for our neighbors and care that you feel we were not only the best choice for your Residential Construction needs, but also the only choice upon us serving you.